AZABU RENOVATION ANNOUNCEMENT
DATE

From January 24th to February 20th, 2020
DETAIL
Dear Valued Customers & Partners,
Thank you for your continuous support to HÔTEL du PARC HANOÏ.
We would like to announce that AZABU restaurant is going to have a grand renovation during the period of 24th January to 20th February, 2020. During the time of renovation, AZABU restaurant will be closed temporary. Menu of Japanese cuisine will be served at Voyage Restaurant from 28th January to 20th February, 2020.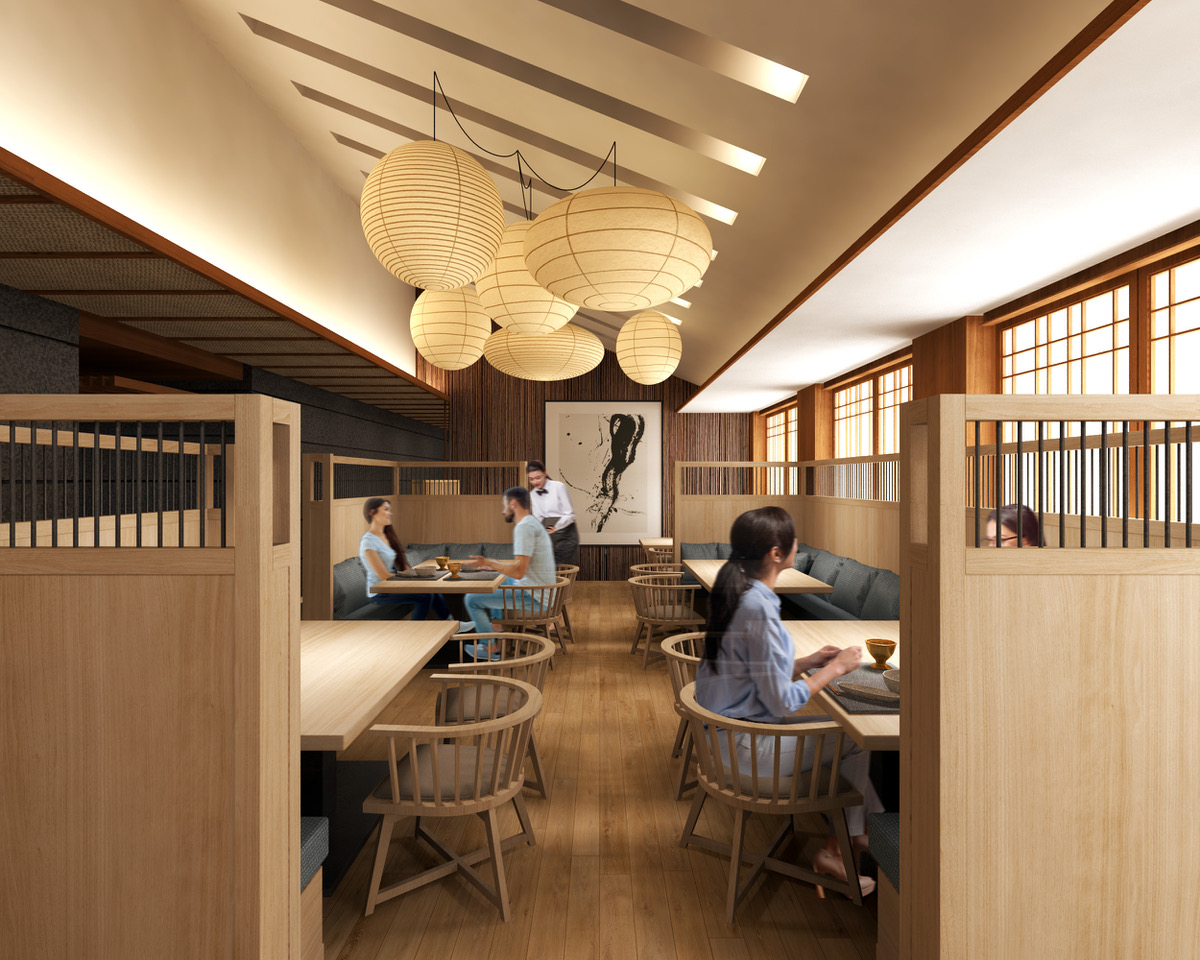 Our new AZABU's images.
We believe this enhancement will bring our guests new experience of Michelins-starred concept AZABU & Omotenashi service. Due to renovation period, we will do our best to avoid any inconvenience for you.
Thank you and we are excited to welcome guests visit AZABU from 21st February 2020.
If there is anything unclear, please do not hesitate to contact us via email at info@hotelduparchanoi.com.
Sincerely,
HÔTEL du PARC HANOÏ