WAKAISEKI SPRING 2020
At AZABU
AZABU's Executive Chef introduces new Wakaiseki set menu, which highlights special seasonal theme.
DETAIL
With its meticulous preparation and elegant presentation, Wakaiseki in AZABU represents the quintessential haute cuisine of Japan. Any true epicurean would be amiss not to experience the seasonal tastes, textures, and visual delights that this truly refined meal offers.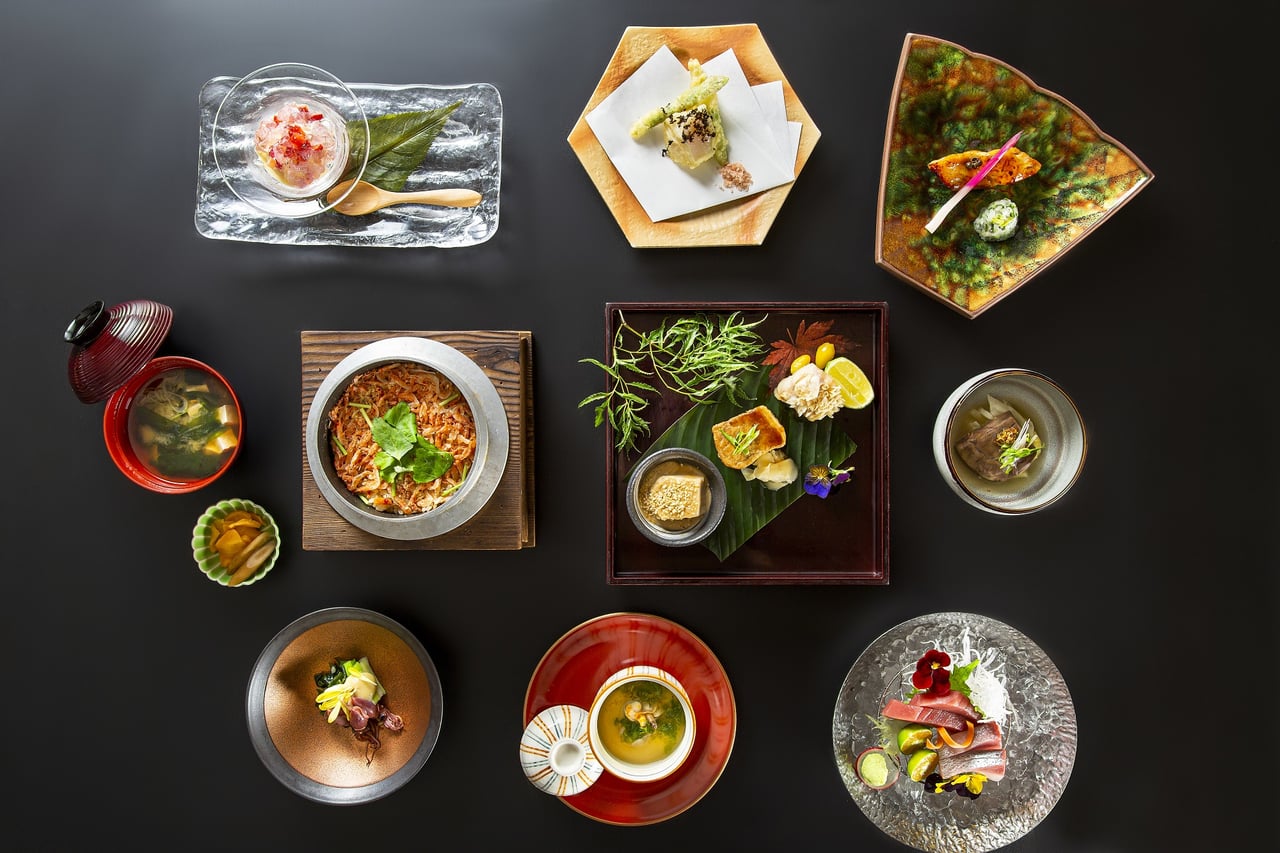 Our Executive Chef Katsuhiro Ichimoto would like to introduce our new 𝐖𝐀𝐊𝐀𝐈𝐒𝐄𝐊𝐈 set menu which highlights the specific seasonal theme.
📜 For details of 𝐖𝐀𝐊𝐀𝐈𝐒𝐄𝐊𝐈 menu, please visit: https://bit.ly/2w8DaQE
For reservation & assistance:
𝐀𝐙𝐀𝐁𝐔 – 𝟐𝐧𝐝 𝐟𝐥𝐨𝐨𝐫 – 𝐇𝐎𝐓𝐄𝐋 𝐝𝐮 𝐏𝐀𝐑𝐂 𝐇𝐀𝐍𝐎𝐈
📍 84 Tran Nhan Tong Str., Hanoi
☎ 0243 822 3535. Ext. 4431 or Hotline: 0903.448.344