A comfortable space
beside the park

Hanoi, a city that has 1000 years of history, and one of the most exuberant places in Asia.
HÔTEL du PARC HANOÏ places you in the heart of the city and yet releases you from the surrounding hustle and bustle.
Stepping inside, you will find yourself in a sophisticated relaxing space.
With the perfect fusion of Japanese attentive care and unobtrusiveness and Vietnamese warm hospitality,
we will provide you with a whole new hotel experience.
TOPICS & SPECIAL OFFERS
NEWS

EVENTS

SPECIAL OFFERS
SIGNATURE DU PARC CHEESECAKE – 50% OFF
At PORTRAITS BAR & LA BRASSERIE.
Inspired by traditional Spanish recipre, our Signature Du Parc cheesecake - which features the perfect combination of the caramelized toasty burnt edges & cream cheese's richness flavour & light sour taste, is definitely a must-try when you stop by HÔTEL du PARC HANOÏ!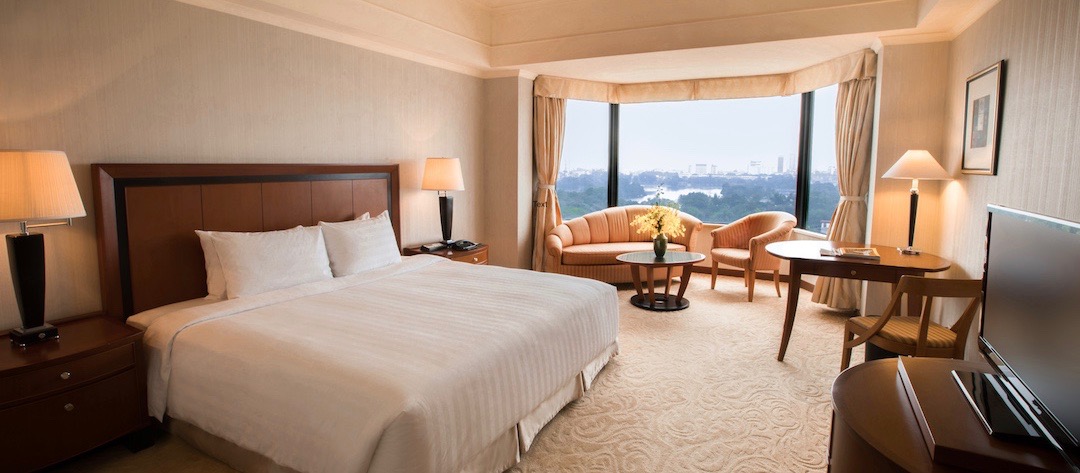 ACCOMMODATIONS
HÔTEL du PARC HANOÏ offers 256 generously sized and beautifully decorated guest rooms.
All of the rooms are clean, bright and well-maintained with a beautiful view of the Thong Nhat park or city.
Our hotel is proud to be the first 5 star hotel accommodated with Japanese quality facilities such as 100% modern shower toilet in the bathroom.
We will make sure that you have the most comfortable and pleasant stay!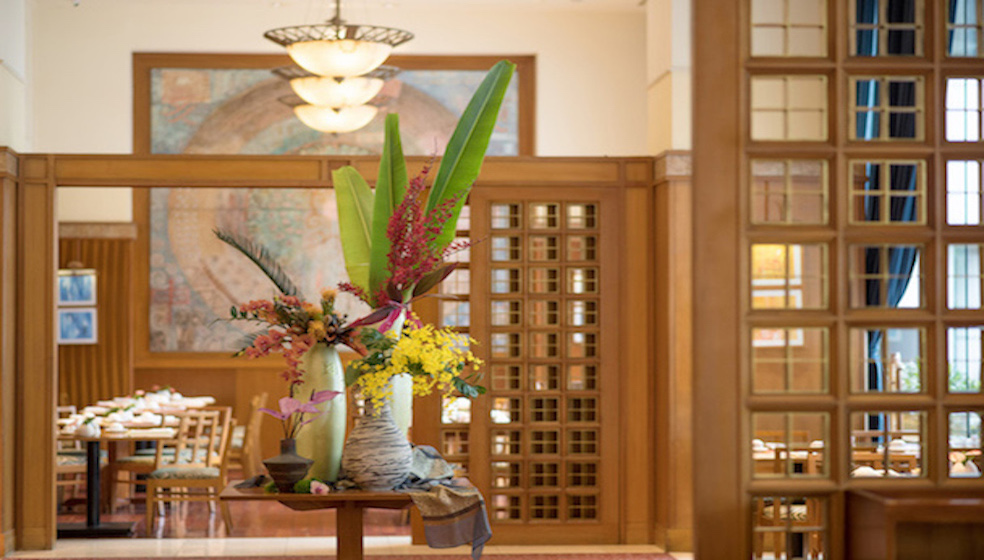 RESTAURANTS
Guests can either enjoy an energetic view of the city from the iconic La Brasserie & PORTRAITS BAR on the lobby floor or savor world class and authentic Japanese cuisine at AZABU.
The hotel also features Zhong Hua, a Chinese Restaurant.
Guests can also find Cakeshop offering a wide range of homemade items.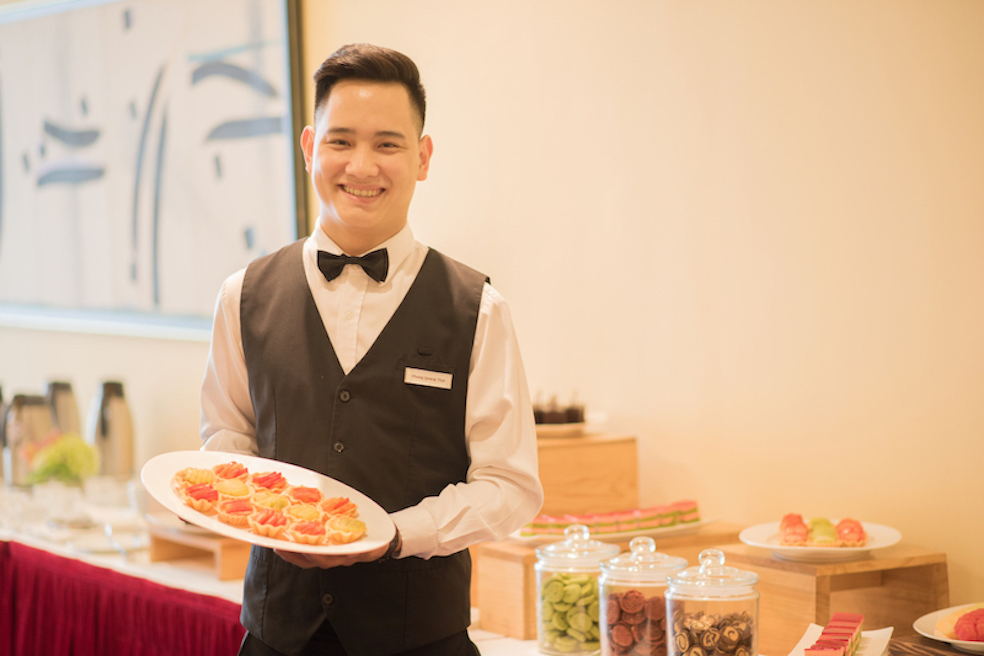 PARTY & MICE
Large gatherings at HÔTEL du PARC HANOÏ are defined by creativity and imagination, personalized planning, unparalleled atmosphere, unique decorations and above all, a commitment to quality.
The hotel is equipped with beautiful function rooms which can accommodate grand style receptions to intimate gatherings of friends and family.