HANOI'S STORY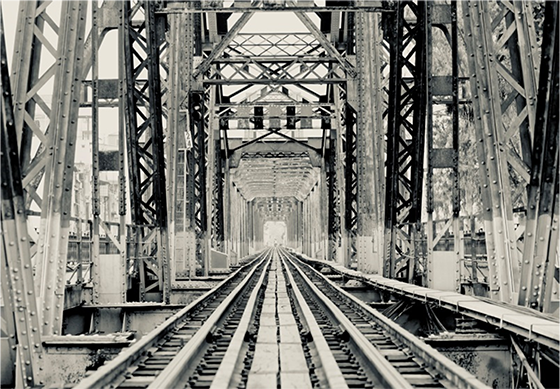 Hanoi, which means "within the river", is an enchanting city with hundreds of serene lakes, scenic boulevards, a colonial heritage and communities and a history that go back over a thousand years. Being vibrant yet nostalgic, this city of wonder is blessed with nature, from greenery to great lakes. Located in the heart of historic Hanoi, the hotel is within historical precincts of Hanoi and in walking distance to several city attractions, such as Thien Quang Lake, Thong Nhat Park, the city's Old Quarter and Hanoi Railway Station. The hotel takes you on a journey to the past and into Hanoi's charm & allure, giving you an exceptional "1000 years in a blink" experience.
OUR HOTEL'S CONCEPT
REMINISCING THE PAST TO EMBARK
ON A NEW JOURNEY
HÔTEL du PARC HANOÏ is where we welcome our guests to rest, to re-visit the past and prepare for your new journey. The service rituals in the hotel have been created to evoke all the glamour and anticipation of "an endless charming Hanoi" within each experience. Come and visit Hanoi, a city filled with the most buoyant people to rediscover Vietnam's history for your next expedition.