WEDDING
All weddings at HÔTEL du PARC HANOÏ include: professional wedding specialist, selection of catering options,
grand ballroom, poolside, and a complimentary room for the bride and groom with honeymoon set-up.
HÔTEL du PARC HANOÏ's experienced wedding team will be here for your every step of the way – partnering with your wedding coordinator
from the very first planning to the final toast so you can focus on what matters most – making memories that would last for a lifetime.
Wedding Packages
At HÔTEL du PARC HANOÏ, we are honored to help you in creating a perfect,
customized wedding that reflects this devotion. From convenient to luxury venue, we
assist in supplying a wide range of wedding packages for your choice.
Cuisine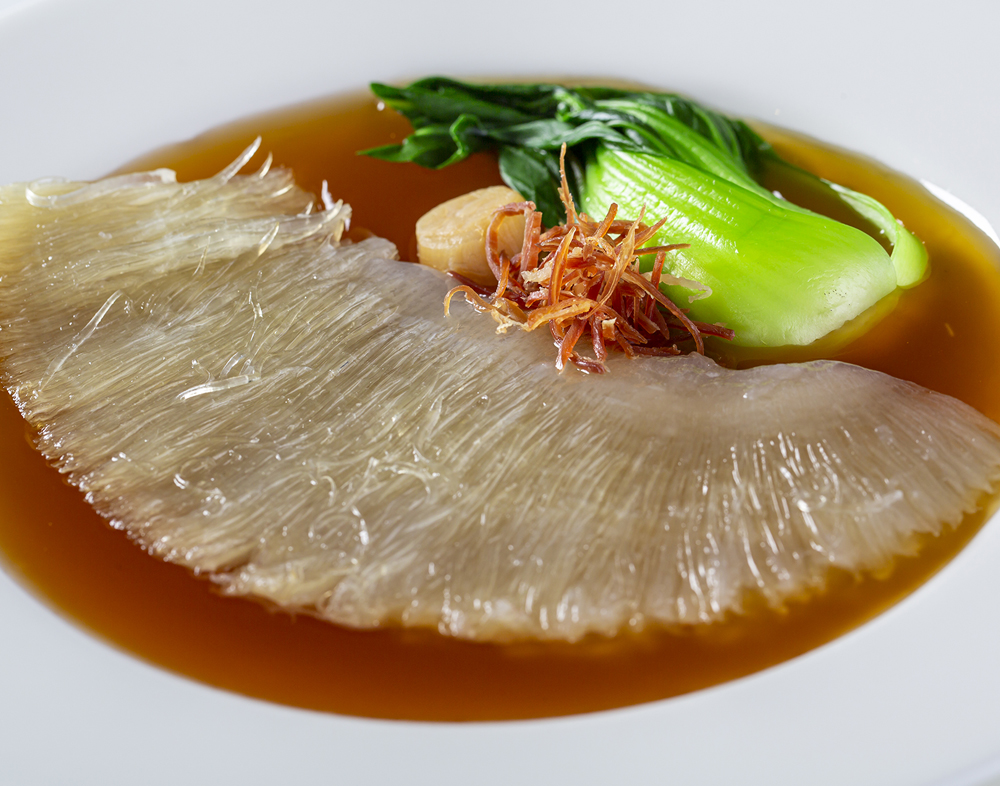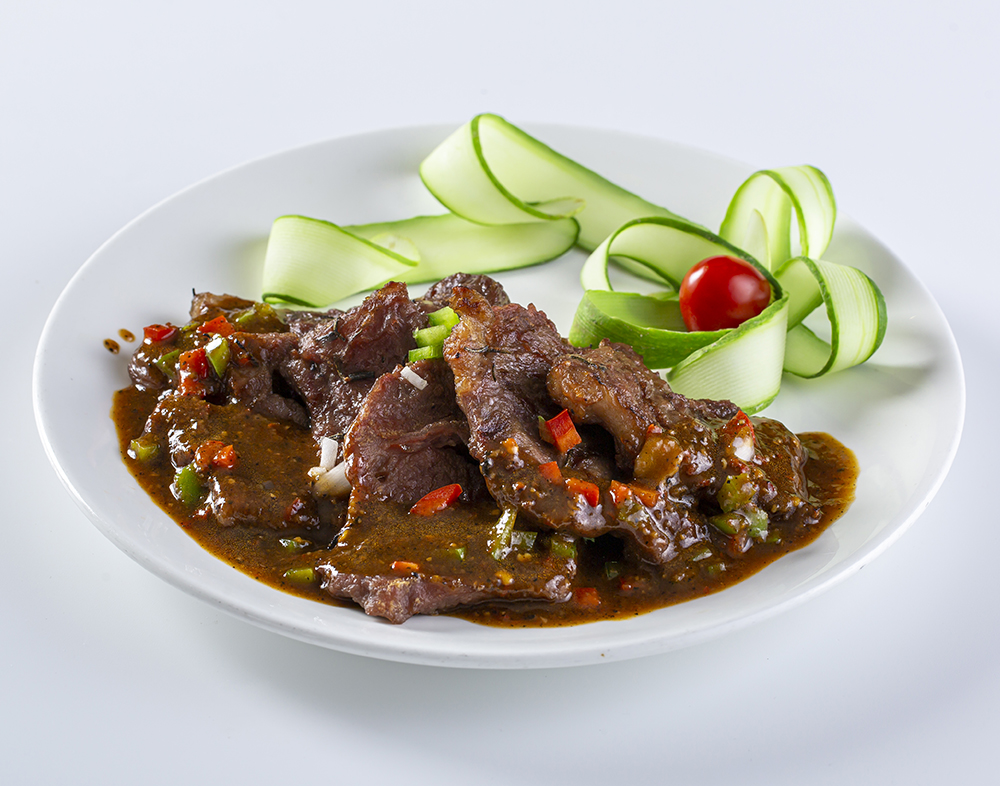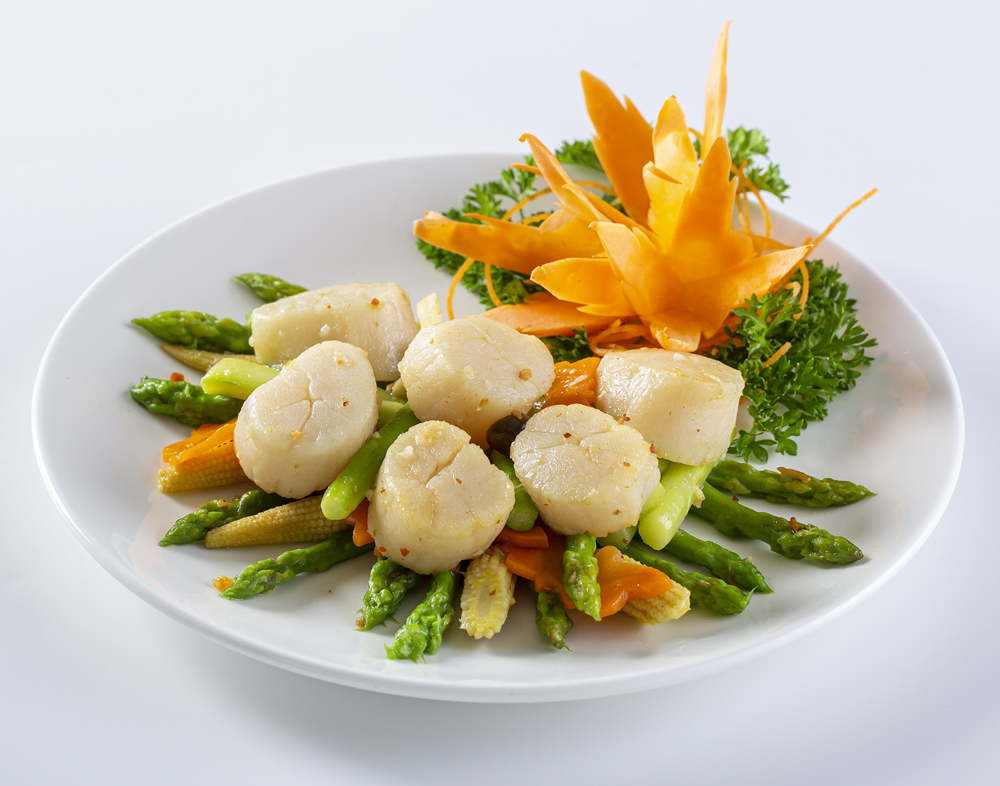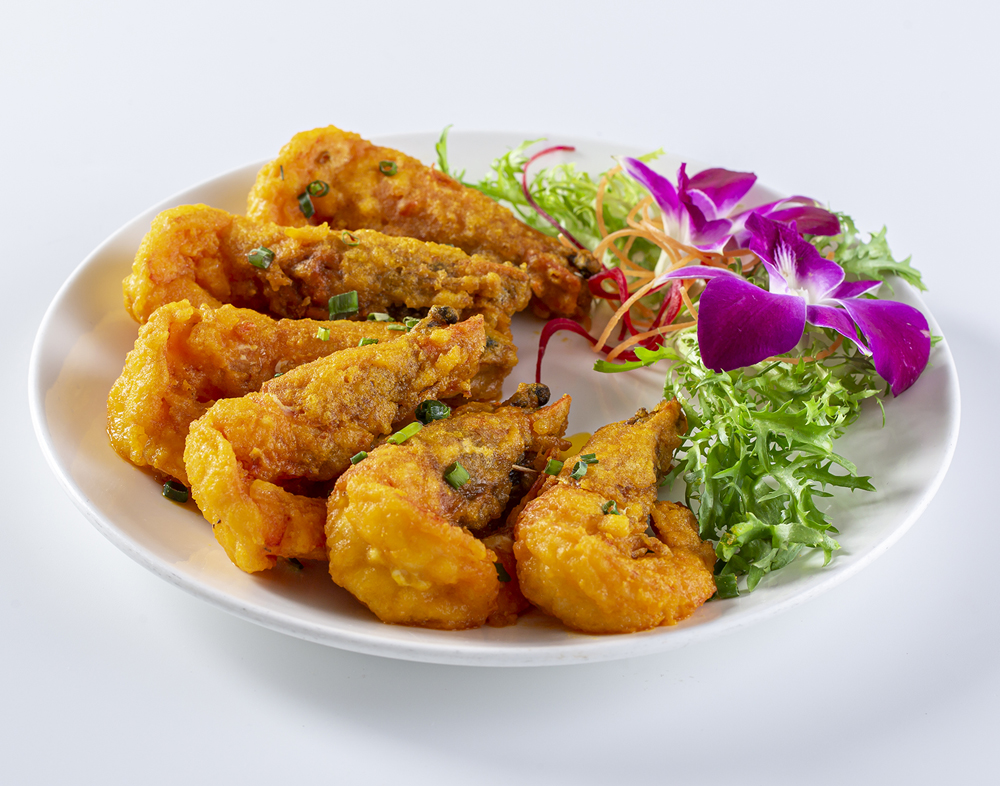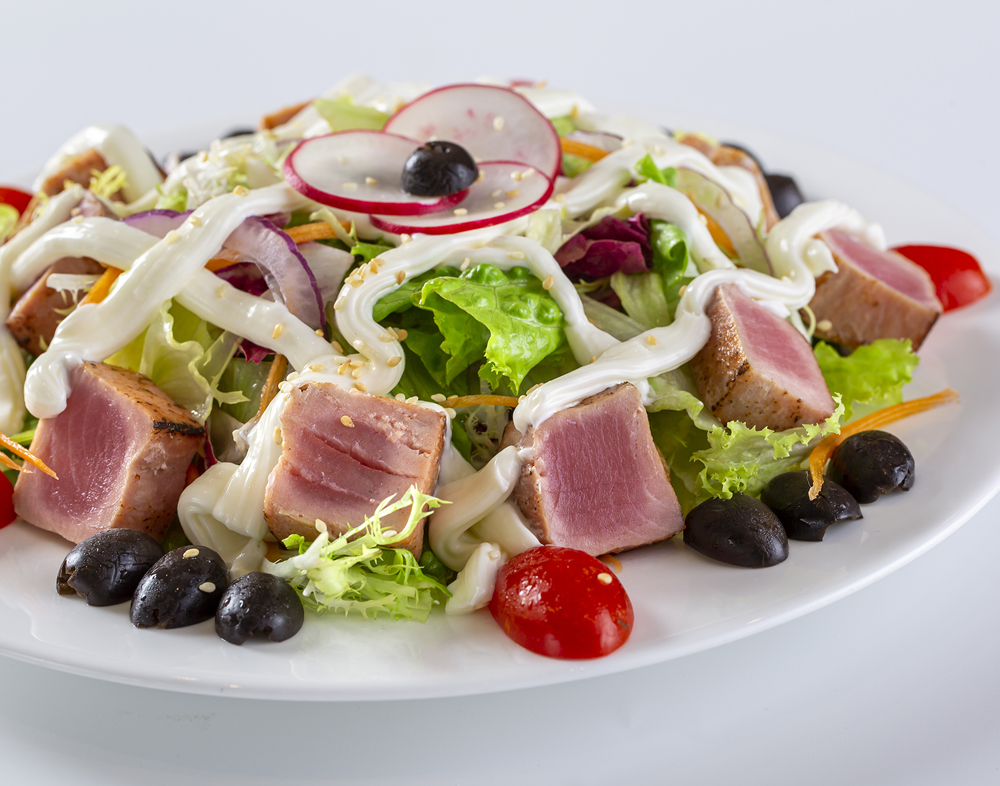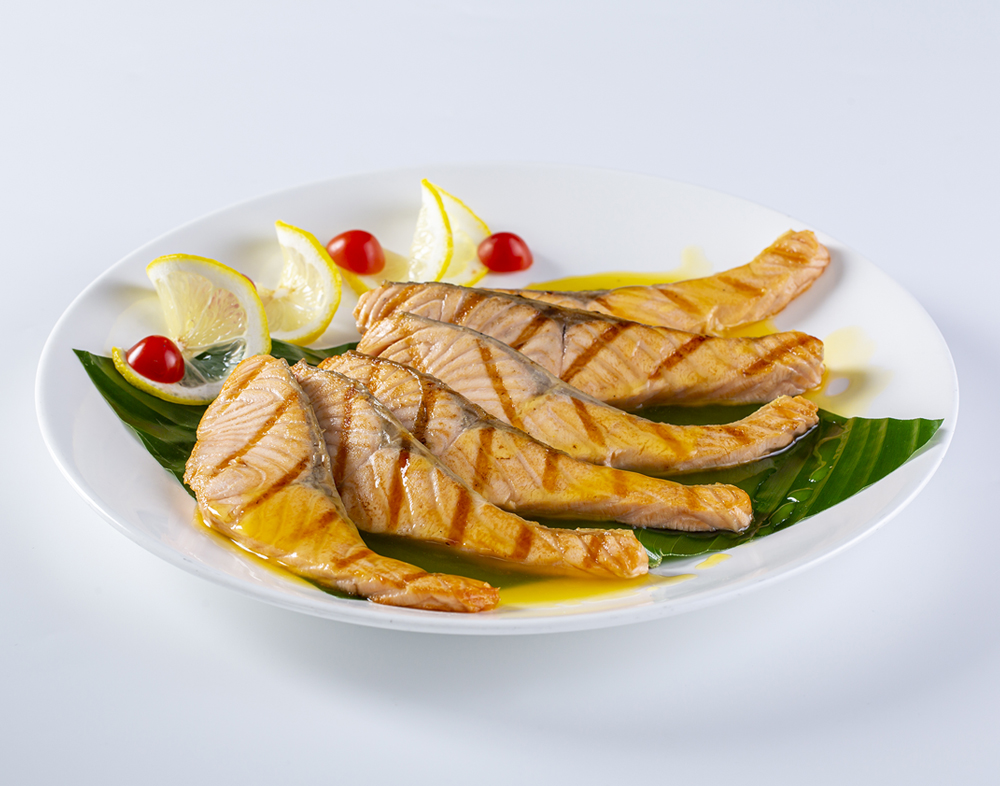 Delicious wedding menus you will love.
For our chefs, our guests' wedding would be the catering event of our bride & groom's lifetime. Our reputation is built on fine food and our team of talented and enthusiastic chefs takes great pride in creating imaginative dishes from excellent quality local ingredients that look great and taste fantastic.

We understand that guests' wedding would be the sacred catering event which only happens once in a lifetime to the bride & groom, therefore our talented and enthusiastic chefs are honored to take such a great pride in crafting fantastic dishes from top notch quality of local ingredients that look fascinating and taste appetizing.

Our menu selections give you the flexibility to create your own unique menu, but if there is a favorite dish that you would particularly like, our chefs will be happy to help.
Floor Plan
The ballroom is equipped with high-end devices
to make your event to be perfect and memorable.
Your wedding at HÔTEL du PARC HANOÏ is defined by creativity and imagination,
personalized planning, unparalleled atmosphere, unique decorations and above all, a commitment to quality.

There is an outdoor pool at HÔTEL du PARC HANOÏ that is perfect and suitable for your wedding ceremony as well as post party event which you could gather your close friends and family members on your special day.
View our floor plan layouts for your wedding event.
---
Jaune AB – 2 nd floor
25 round tables - 12 seats/table - 300 guests
Marron AB
5 round tables – 10 seats/table – 50 guests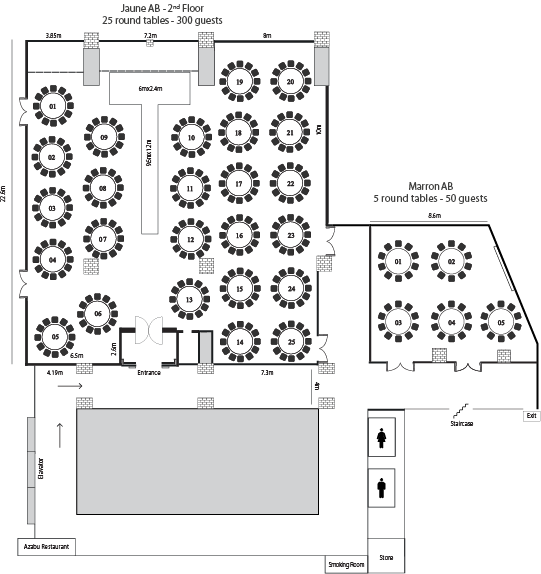 Gallery
Take a look here at our amazing and romantic wedding events.
We believe that the day belongs to you, so every aspect of our experience can be
customized to suit your particular needs and desires. Some examples of how you can
enhance your special day at HÔTEL du PARC HANOÏ include the following.